Christmas Tree Delivery Oxford
Landscaping, Tree Surgery, Garden Maintenance, Lawn Care & More
Christmas tree delivery services in Oxford…
Simple to Organise Christmas Tree Delivery
If struggling home from the shops carrying your Christmas tree doesn't appeal, or you'd like one that's too big to fit in your car we have the ideal solution for you. Call My Gardeners Oxford and arrange Christmas tree delivery in Oxford.
Get your fir tree delivered to your home, to your office or to your shop. This service is easy to set up, takes one Christmas job off your plate and frees you up to enjoy the festive season.
Advantages of Booking Christmas Tree Delivery from My Gardeners Oxford
Getting your tree brought to you, rather than going out to get is just so easy! And choosing My Gardeners Oxford as your xmas tree supplier brings built-in peace of mind:
Your tree will be loaded into a van for safe transport, so branches won't get damaged before it gets to your property
You'll preorder the size you want, rather than have to take a chance on what's available at your local markets
You'll be purchasing a high-quality fir tree that with minimum care will last throughout the season
Your Christmas tree will be sourced from an ethical supplier who's committed to sustainable growing
You have the option to request a water-reservoir stand and tree installation or decoration services
Superior Quality and Realistic Prices
If you're already a My Gardeners Oxford customer you'll know about our commitment to making skilled and experienced gardeners in Oxford available to local residents and business owners. Order your Christmas tree delivery from us and you're assured of all the care and commitment we bring to gardening services in the area.
Your tree will is guaranteed to be premium quality. You'll choose a convenient day and time for delivery and if you want you can even arrange for removal and disposal of the tree in the new year.
Trees taken away are recycled for use as garden materials in the future so nothing is wasted. And since the Christmas greenery you've ordered is grown on a well-managed tree farm this is an environmentally friendly way to celebrate the season as well as a lovely looking and smelling alternative to manufactured artificial trees.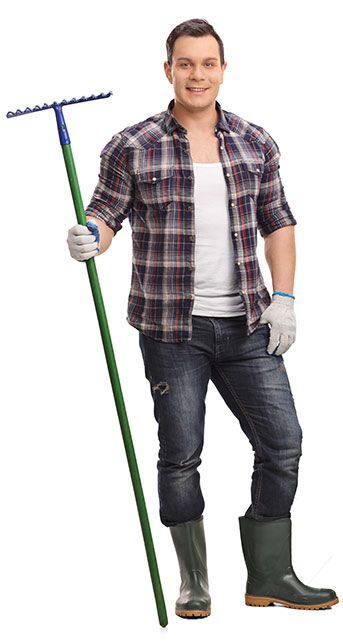 Book Your Christmas Tree Delivery in Oxford Today
To order your tree, just call the My Gardeners Oxford support line. That's the same 24/7 number you'd use to book any gardening service in Oxford.
You'll be asked to confirm the size of tree you want, it could be anything from 4 ft to 8 ft. You'll get a quote and you can go on to confirm your prefered delivery day, time and your address.
And that's it! It really couldn't be simpler.